FLOORS
Screeds and Coatings

Anti-slip coatings
WALLS
Hygienic coatings

Non-pick coatings

UV stable coatings
CHEMICAL PROTECTION
Bund areas

Gas / Chemical to Digesters

Floor coatings
VESSEL LININGS
Concrete pipes

Rubber pipes
Welcome to SL Systems
We provide an unbeatable service on a wide range of specialist surfaces and linings.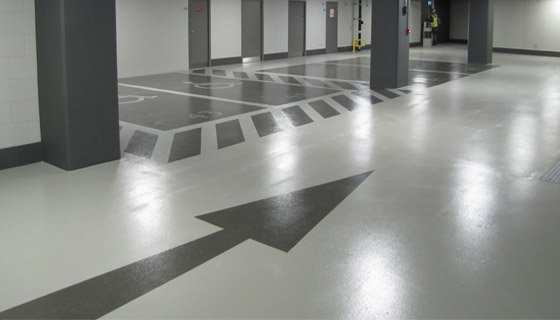 Specialist Lining Systems was established in 2000 with a clear view.
SLS prides itself on its record to achieve repeat business from its clients. We operate in a competitive market place where to succeed you need to not only meet client expectations but also exceed them.
We only use fully trained staff and never sub contract out works as in our business preparation is key to long-term effectiveness.
TRUSTED AMONG CLIENTS
Our client base is extensive, with a majority being blue chip customers who provide repeat business throughout the range of services we offer